Partners + Napier's Sex-Positive Cannabis Product Launch Wins Silver at Jay Chiat Awards
October 3, 2023
Winning campaign inspires consumers to get curious about better sex
Partners + Napier, a leading full-service creative and media agency, won silver in the Product/Service Category at the 4A's 2023 Jay Chiat Awards. The agency was honored for its work with Canadian cannabis brand Ace Valley, which launched new THC-infused sex gummies by creating a safe, empowering space for intimacy in the heavily regulated cannabis market.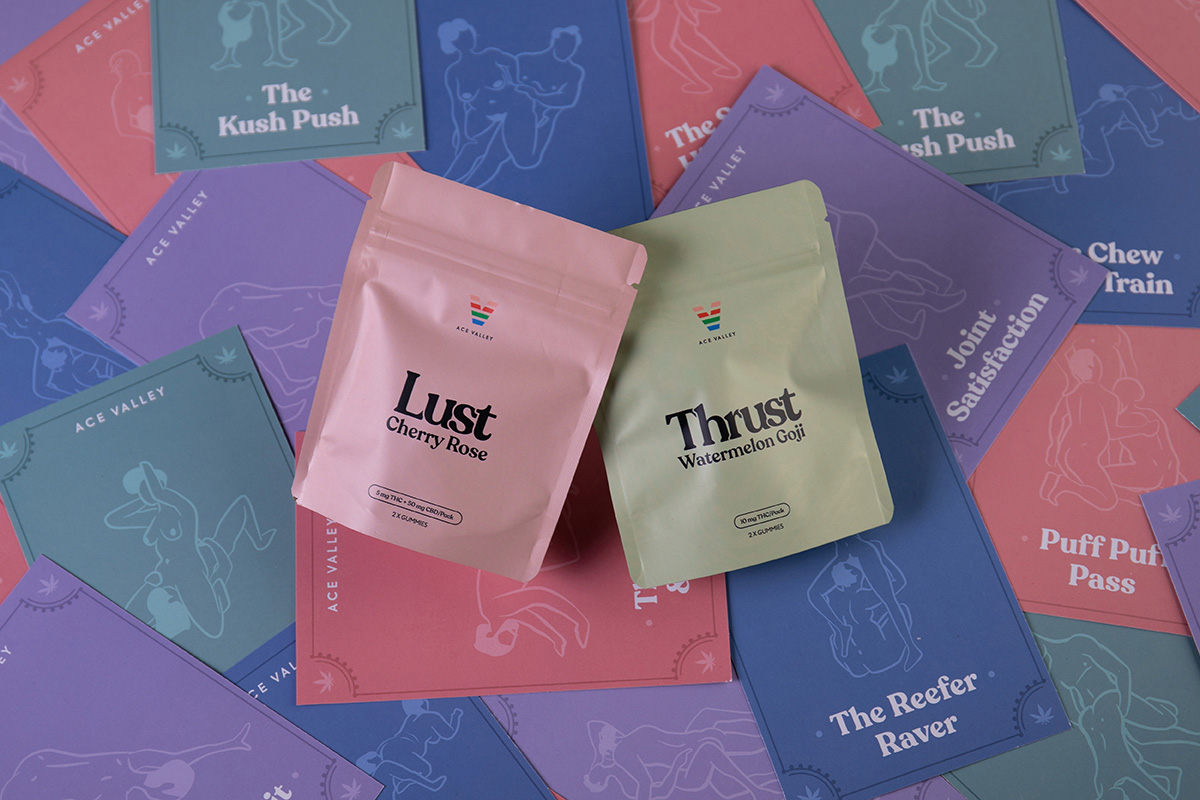 "The Jay Chiat Awards are the industry's top nod for brand strategy, and it means quite a lot to be recognized for work that destigmatizes cannabis use and empowers people to embrace their sexuality," said CJ Gaffney, VP, Head of Strategy at Partners + Napier. "We're proud to work with clients like Ace Valley who are brave enough to bring something new to market that addresses an otherwise unmet need."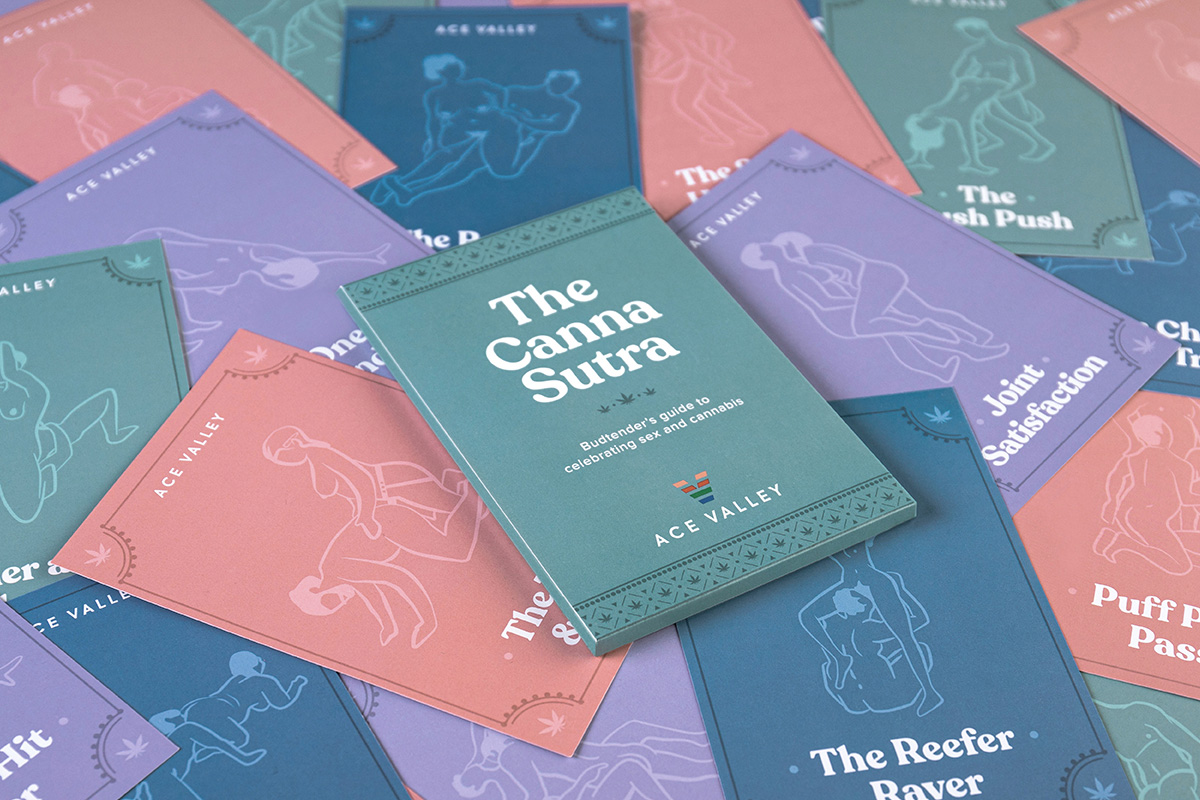 The Ace Valley "Lust and Thrust" launch was the brand's first foray into sexual wellness, and while customers were already using their products for anxiety relief, pain management, and improving sleep — the challenge was getting people to understand how cannabis enhances intimacy and overcoming barriers in a heavily regulated category where distribution is limited to dispensaries.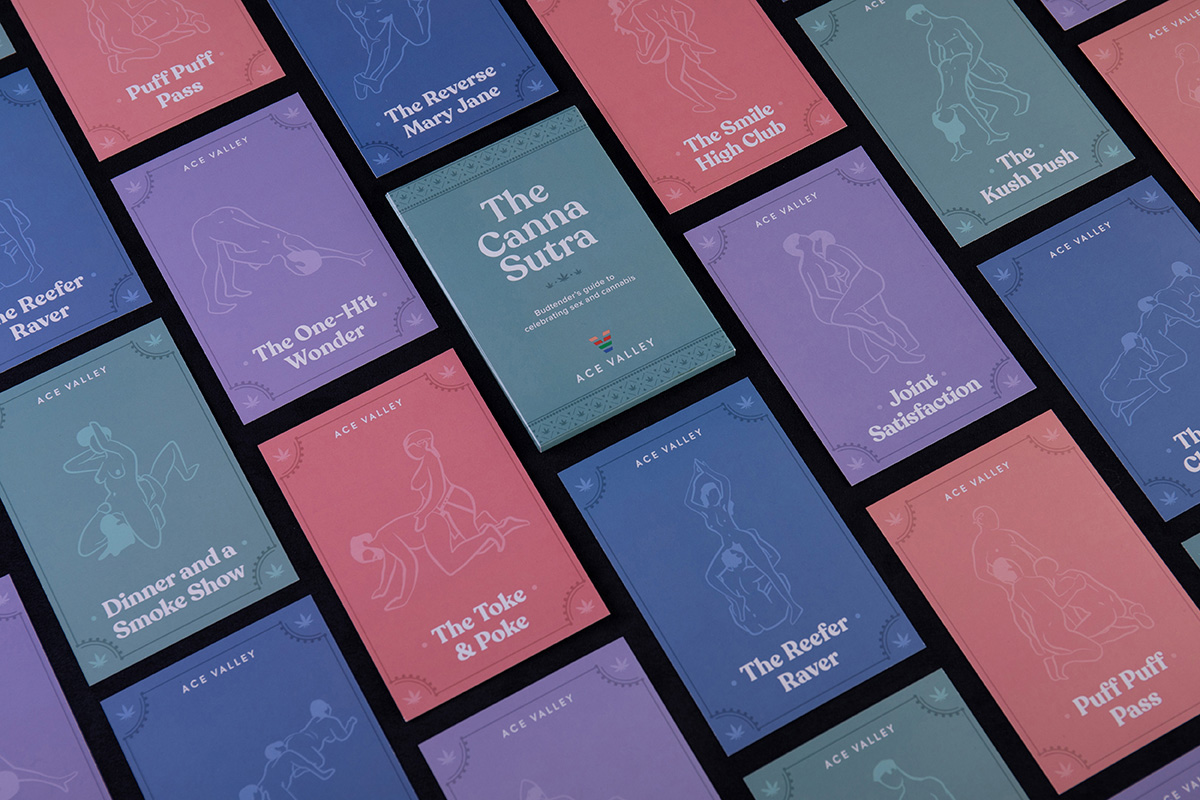 Consumer research confirmed "budtenders" to be the gatekeepers of the dispensary world, with their individual recommendations being the leading source of purchase decisions in Canadian dispensaries. The strategy focused on influencing the budtenders — arming them with "The Canna Sutra" manual, which features illustrated positions inspired by cannabis, and hosting a launch event where renowned sexperts facilitated open conversations, emphasizing the importance of pleasure in a safe and enjoyable environment. Following the launch, budtenders recommended Ace Valley Lust and Thrust gummies as a playful add-on at purchase, selling out at key retailers across Canada, driving 50% more sales than projected and over 235 million impressions within the first month.
"This work is proof that great ideas come from great strategies," said Rob Kottkamp, Chief Creative Officer at Partners + Napier. "Our challenge was to inspire the audience to step outside their comfort zone and make a change. We've all heard the phrase 'sex sells,' but this was about getting people to acknowledge that everyone deserves better sex, and being open to trying a new product that makes that happen."